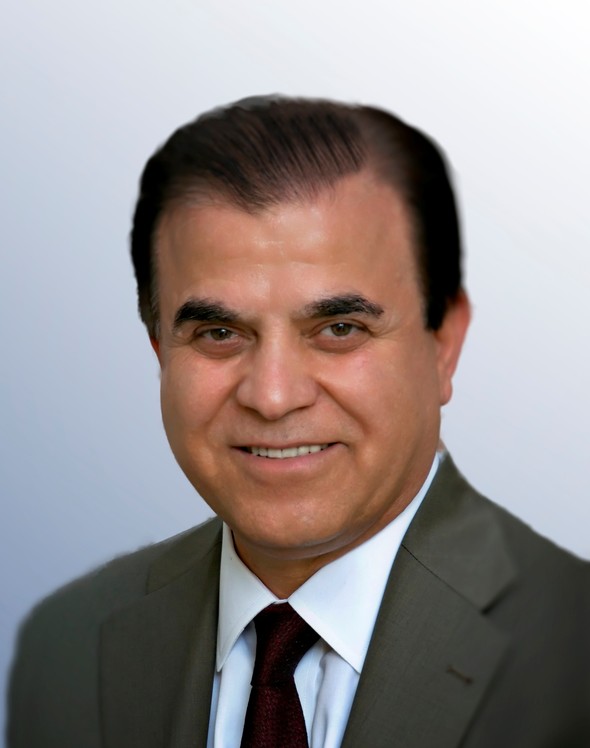 Matthew Sassani, a graduate of London School of Economics, had 14 years of business management experience prior to joining American Express Financial Advisors, later Ameriprise Financial.
As a financial consultant, he has been working with families and individuals, professionals, executives and business owners to help them plan, make well informed decisions and achieve financial success, since 1999.
In 2014, he founded Irvine Wealth Management as a full service, independent firm.
At Irvine Wealth Management, we are dedicated to developing lasting relationships based on trust, service and knowledgeable advice. We believe in helping you assess your financial goals and participate in the management of your finances.
One of the benefits of working with us is our ability to provide clear, easily understood explanations of financial products and services. The personalized program that we can provide is a roadmap to working toward a more secure financial future.
We're looking forward to using our expertise to help you pursue your financial goals.