Our Team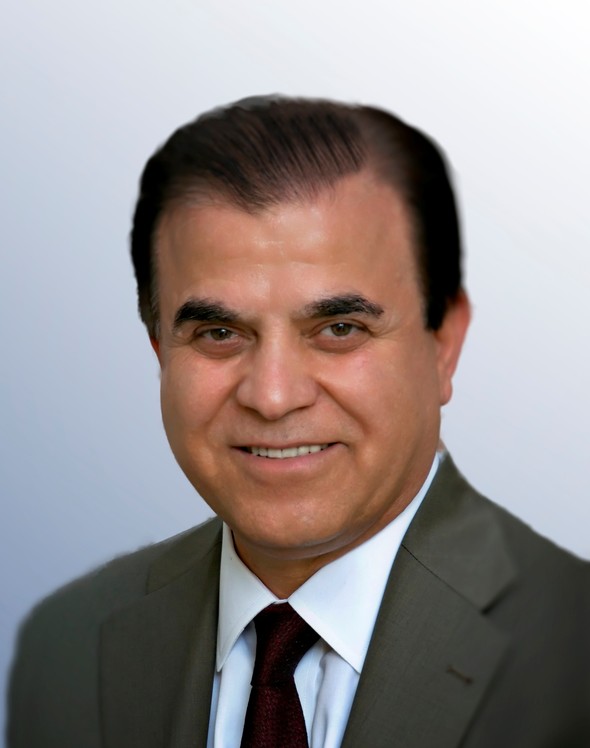 Matthew Sassani, a graduate of London School of Economics, had 14 years of business management experience prior to joining American Express Financial Advisors, later Ameriprise Financial.
As a financial consultant, he has been working with families and individuals, professionals, executives and business owners to help them plan, make well informed decisions and achieve financial success, since 1999.
In 2014, he founded Irvine Wealth Management as a full service, independent firm.
At Irvine Wealth Management, we are dedicated to developing lasting relationships based on trust, service and knowledgeable advice. We believe in helping you assess your financial goals and participate in the management of your finances.
One of the benefits of working with us is our ability to provide clear, easily understood explanations of financial products and services. The personalized program that we can provide is a roadmap to working toward a more secure financial future.
We're looking forward to using our expertise to help you pursue your financial goals.

Arthur Cooper is the founder and President of Cooper McManus, an Irvine-based Registered Investment Advisor wealth management firm. with more than 20 years of experience in the financial services industry, he holds the position of Office of Supervisory Jurisdiction ("OSJ") for our branch of Securities America.
Arthur is an invaluable member of our planning team for large and complex cases and creative Tax planning strategies.
Securities Licenses Series 4, 7, 24, 53, 63, 65, 99
California Insurance License #0798385

Tonya Collier, Acting Principal, is the regulatory cornerstone of Irvine Wealth Management and the Investment Advisory firm we operate under. She keeps us in compliance with the various regulatory bodies and guides us through, every possible question or concern.
If you have a question, she has an answer.Her deep knowledge and experience on both the advisor and broker/dealer sides of the industry make Tonya a highly regarded compliance officer.
CA Insurance License #0D33819
Securities Series 7, 24, 31, 66, 99
Diane Bigelow, With more than 25 years of experience as in the Financial Services industry Diane is the assistant par excellence in our branch.
Diane has been a member of Securities America's Sales Assistant Advisory Board for the 2009-2010 and 2015-2016 terms.
She matches her knowledge and expertise with a great sense of humor and calming smile and being always ready to help with great efficiency and kindness.
Securities Series 7, Notary Public.